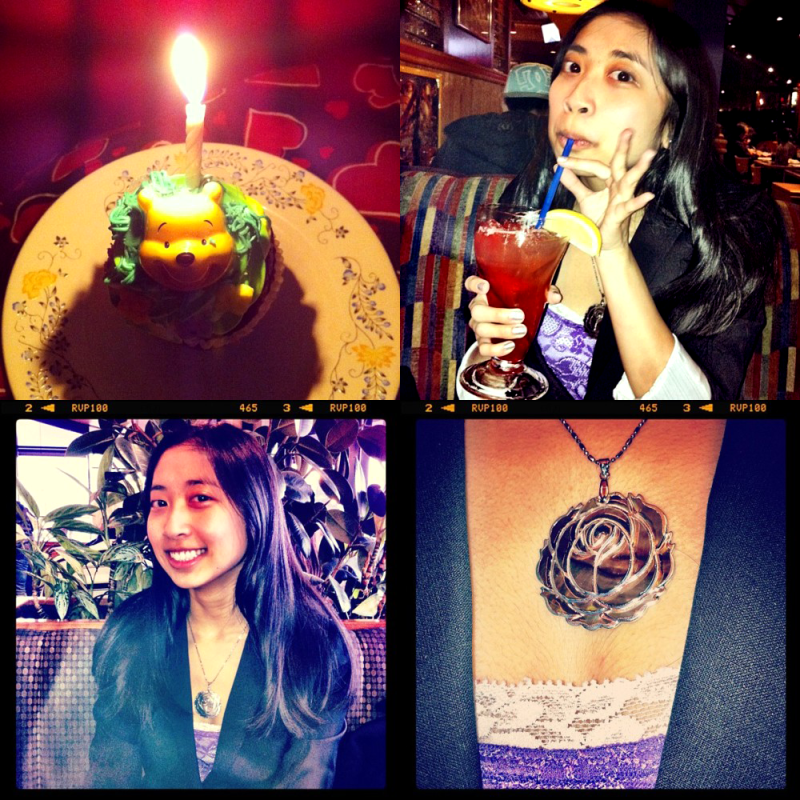 How amazing still it seems, I am 23.
I have been anticipating this birthday since I first heard '
23
' by Jimmy Eat world over five years ago. This song motivates me to do whatever I am determined to accomplish and to always aim high. I plan to continue living by this mindset during my 23rd year.
I'm here. I'm ready.
Thank you to my mom for the beautiful gift and other goodies, to the YWiB girls for the amazing cake, and to everyone for sharing their kind and thought birthday wishes. You are all rockstars!
- Elizabeth Rosalyn